---
INCBA Europe @ CB EXPO
First Ever Cannabis Law Conference In Europe
10-11 September 2022, Zurich
Want 20% discount?
Click Here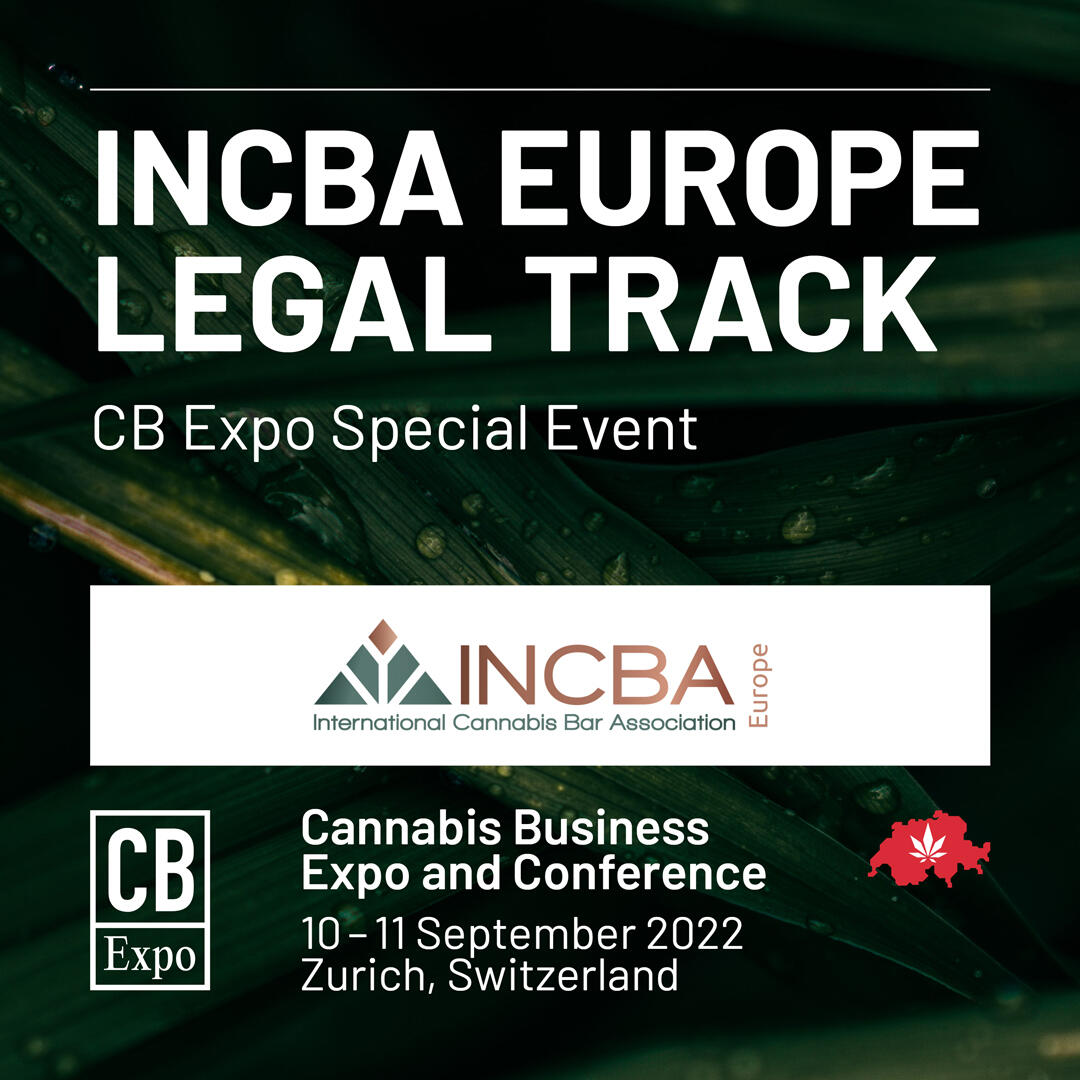 Join INCBA Europe for the very first conference of lawyers active in the cannabis industry in Europe ever. Connect with the top legal talent from across Europe at the occasion of the CB Expo in Zurich of @CB Company and take advantage of attending intensive sessions on a wide variety of complex, timely and relevant legal issues surrounding the burgeoning European cannabis industry.The program will include deep-dive sessions and panels on the following subjects:• Cannabis and the free movement of goods in Europe: EU law at its best?
• CBD in the US and Canada: A regulatory overview
• Adult-use legalization in Germany: Licensing model, Social Equity and more legal ramifications
• A regulatory overview of cannabis legislation in Switzerland: What's new?
• CBD as a consumer good: Novel food, cosmetic or therapeutic product?
• Cross-border cannabis trade in Europe: Legal challenges and contractual matters
• One step ahead: CBD in the UK, Cold Press in Ireland, and Hemp Food in Poland
Co-Chairs
Our Co-Chairs of INCBA Europe, Kai and Daniel, are very excited to welcome you to this inaugural event.The International Cannabis Bar Association Europe (INCBA Europe) belongs to the International Cannabis Bar Association which was formed in 2015 by a group of lawyers who saw a need to educate and connect with other cannabis industry lawyers for the purpose of providing excellent, ethical, and advanced legal assistance to this growing industry.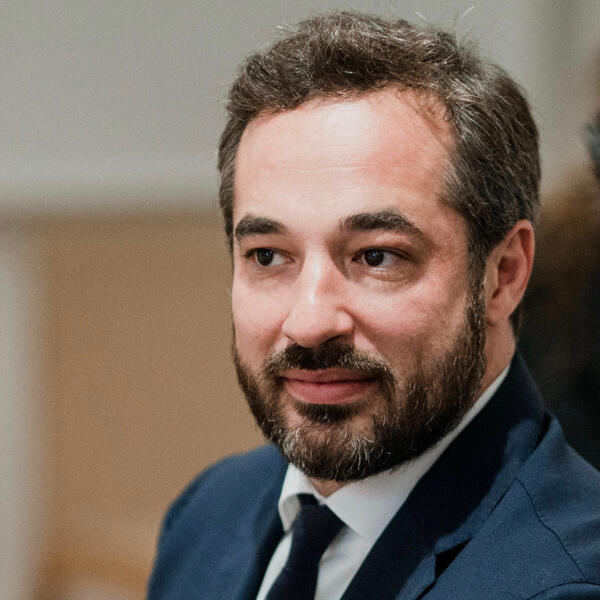 XAVIER PIZARRO
Attorney At Law
Pizarro Avocats
The StageOne Event & Convention Hall is situated in a restored factory building on the former ABB site in Zurich-Oerlikon. It combines the open atmosphere of an historic industry warehouse with the latest event technology. In addition to the extensive event area on the ground floor, the location also offers a separate bar including a bistro and a piazza. On the gallery above, a lounge invites the guests to linger.The wide-open spaces of the StageOne Event & Convention Hall are suitable for a wide array of events and can be customised to suit individual requirements. With the aid of decoration and lights, a serious business platform can easily be transformed into a manifold themed world full of emotion.
The location that adapts to your event.

Recommended Hotels: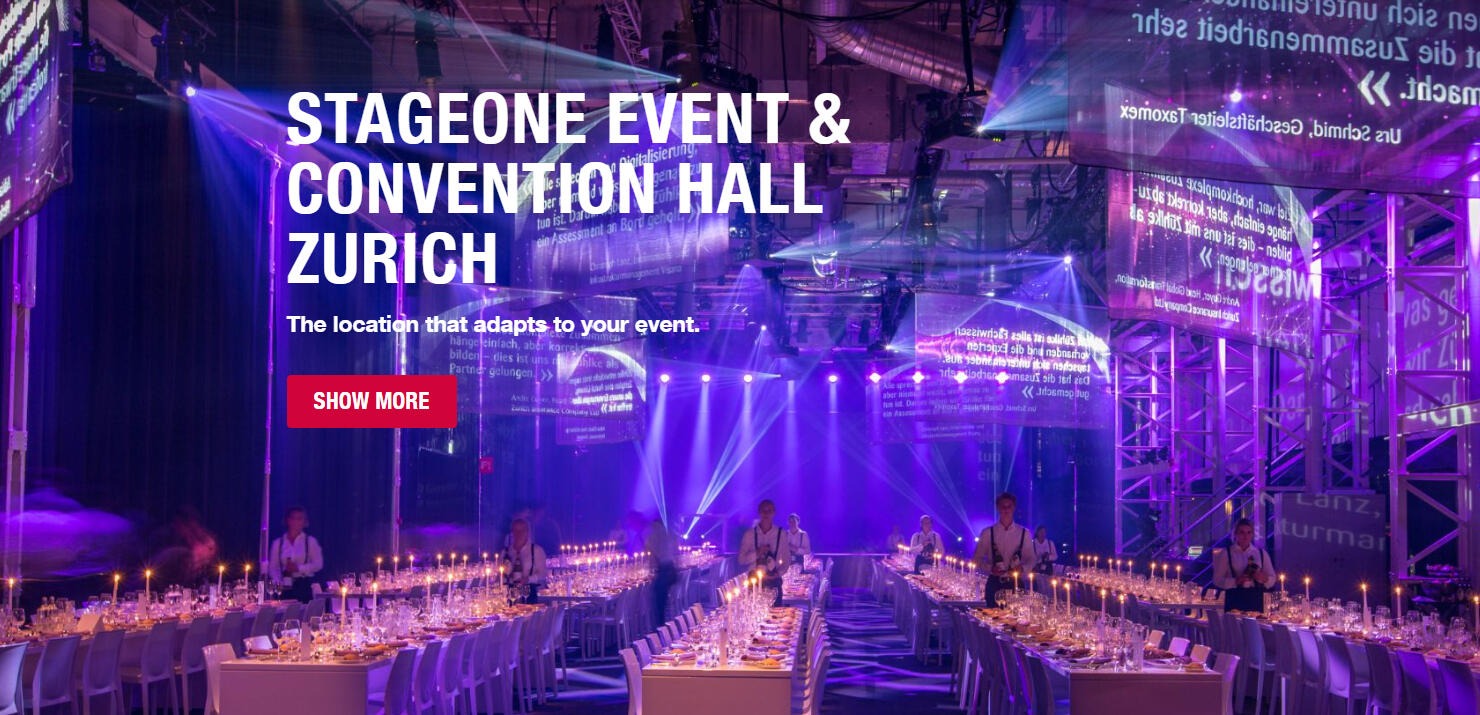 Courtyard Marriot
The Courtyard Marriot at Max-Bill-Platz in Zurich-Oerlikon is very close to the CB Expo venue.
Rubi Mimi Hotel
The Rubi Mimi Hotel is very close to the main station.
The 25hour Hotel
The 25hour Hotel at the Langstrasse is close to the main station.
Instructions
---
- Go to the CB Expo website.- Click the Tickets graphic at the top of the site.- Use the Discount Code for 20% off.
Complete the form below for 20% discount code.
Existing INCBA Members
---
- Make sure your INCBA Speaker Profile is updated. Login Here- Complete the Speaker Release Form: Click Here
Non-Members
---
- Complete the Speaker Intake Form- Complete the Speaker Release Form: Click Here- Watch for an invitation to edit your speaker profile